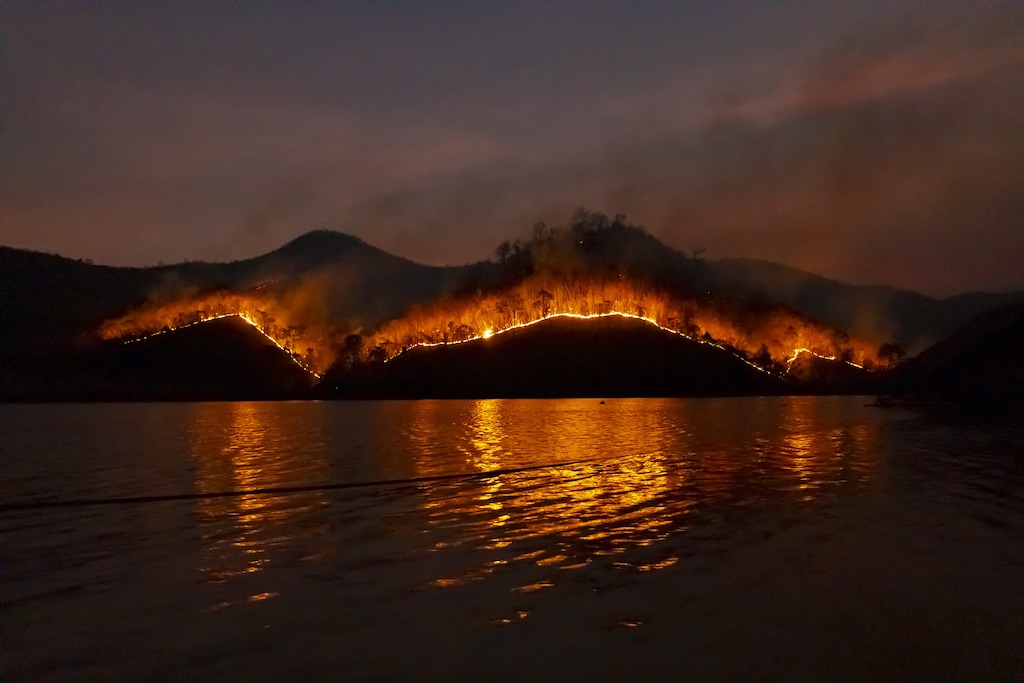 WHY EMERGENCY PREPAREDNESS?
Unfortunately, once a problem arises, the time for preparing is over.
Why should your family should be prepared for emergencies? Because, nobody can predict when an event will disrupt our daily lives. Natural disasters, civil unrest, and loss of employment are just a few possibilities of what might occur.
Emergency preparedness will help your family withstand the aftereffects.
Get ready now!
A STEP-BY-STEP APPROACH TO EMERGENCY PREPAREDNESS
Our goal is to present twelve steps that will help you be prepared for any emergency.
12 STEPS TO BEING PREPARED
Acquire three months of food storage (short-term)
Store two weeks worth of water
Acquire one year of food storage (long-term)
Understand long-term water storage and filtration
Prepare emergency kits
Learn how to cook without power
Know how to stay warm without power
Learn about sanitation and waste
Stock medical supplies and learn first-aid
Gain knowledge about extended power outages
Learn about alternative shelter, protection, and security
Prepare for earthquakes, wildfires, and shelter-in-place situations
Emergency preparedness can be a daunting task, but it doesn't have to be. Just take it one step at a time!
CONFIDENCE COMES FROM BEING PREPARED
Emergency preparedness is not just about planning for disasters but becoming more self-reliant. Do you want to be dependent on the government or your neighbors if/when things go bad?
How prepared are you? Ask yourself the hard questions, and commit to making your family more resilient and ready for what may come.
---
Do you think that emergency preparedness is a waste of time?
If you answered YES, then keep this in mind:
"We don't rise to the level of the emergency; we fall to the level of our preparedness."
Your emergency may not be a massive earthquake or a destructive wildfire, but maybe something more personal, like unemployment. Inflation, riots, and pandemics are recent emergencies that may have caused families to dip into their emergency supplies.
Yes, emergency prep can be overwhelming, but it is certainly not a waste of time.
Sandy Community 27 Information
Welcome! Here you will find past class and event recordings. You can also view and print our community emergency plan and check out your neighborhood page. Community Plan ↗ Check out the neighborhood emergency plans that we have in place. Class Recordings ↗ Watch our past classes to help you get started or to refresh…
---
ADDITIONAL RESOURCES TO HELP YOU PREPARE FOR EMERGENCIES