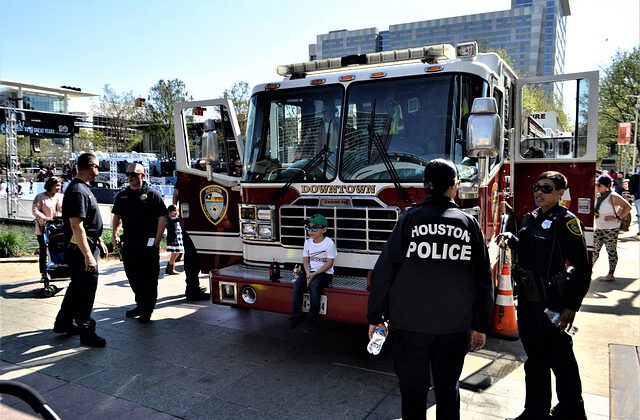 STEP FIVE – EMERGENCY KITS
You should have at least four different emergency kits:
72-Hour Kit
Automobile Emergency Kit
Go-Bag
Home First-Aid and Medical Supplies
What is the purpose of an emergency 72-hour kit? Suppose you and your family need to evacuate your home due to an emergency. In that case, you should have an emergency 72-hour (or 96-hour) emergency kit ready. Why should I consider a 96-hour kit? Unfortunately, most emergencies will last more than three days. You may…
WAY TO GO!
NEXT UP…