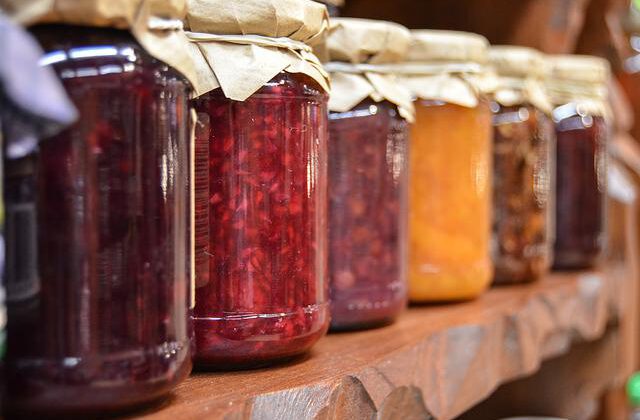 Importance of short and long-term food storage
There is a very good reason that the first step in emergency preparedness is short-term food storage. With recent pandemics, inflation, and power issues, it is not hard to understand the importance of food storage and self-reliance.
Click on the links below for ideas on how to get started.
Short-Term and Long-Term Food Storage
Emergencies can come in many forms: earthquakes, civil unrest, wildfires, loss of employment, inflation, and other disruption to your everyday life. Preparing for emergencies can feel overwhelming, and honestly, it is. Breaking it down into smaller, manageable pieces helps make preparing manageable. WHY IS SHORT-TERM FOOD STORAGE IMPORTANT? Now more than ever we need to…
Continue Reading SHORT-TERM FOOD STORAGE EMERGENCY PREPAREDNESS
STEP THREE – EXTEND YOUR FOOD STORAGE TO ONE YEAR Long-term food storage and Emergency Preparedness helps a family be self-reliant during tough times and emergencies. Proper food storage can help you feel confident and prepared and even help a family feel comforted in times of crisis. Why do we need to have short-term AND…
Continue Reading LONG-TERM FOOD STORAGE PREPARING FOR EMERGENCIES
Already have food storage? AWESOME!! Now, do you know how to rotate it? Cook with it? Keep exploring our site for help answering these questions.
FOOD STORAGE TIPS
How to use, rotate, and cook with food storage
Storing oils can be tricky due to their relatively short shelf life. Still, they are necessary for most baking and cooking recipes. WHY ADD OIL TO EMERGENCY FOOD STORAGE? If you were in an emergency situation where you were living off your food storage, it would be rather difficult to cook or bake anything without…