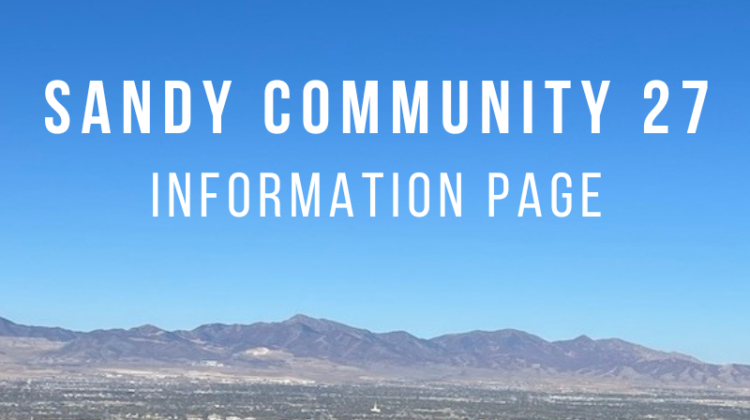 Welcome!
Here you will find past class and event recordings. You can also view and print our community emergency plan and check out your neighborhood page.
Check out the neighborhood emergency plans that we have in place.
Watch our past classes to help you get started or to refresh your emergency plan..
Check out our upcoming events.
---
Check Out Your Neighborhood!
Sandy City Emergency Plan
HOW SANDY CITY WILL OPERATE IN A DISASTER How a city operates after a disaster is important for all community members to know and understand. After a disaster strikes, we will likely experience confusion, stress, and fear. Knowing how to plan before a disaster strikes and understanding what government plans are already in place can…