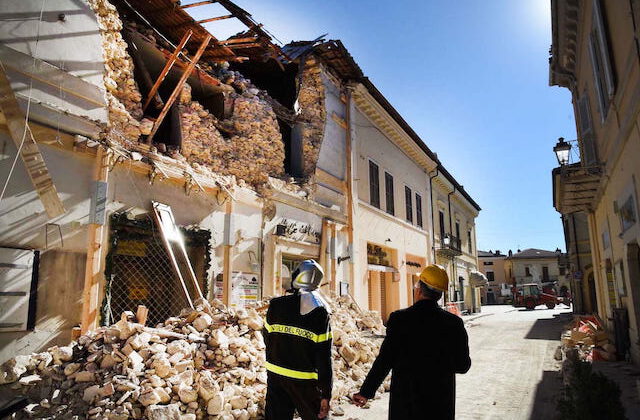 We are still working on this Earthquake Emergency Preparedness page, but you cans still check out these awesome resources!
Earthquake Preparation
Yes, Utah is "Earthquake Country" and is a risk that we should all do our best to mitigate ahead of time.
Click on the image below to download your PDF from Utah Seismic Safety Commission.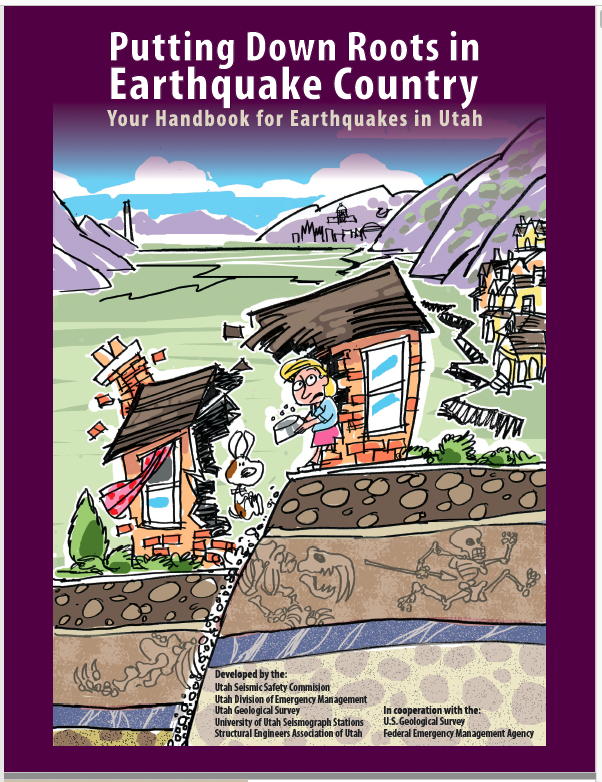 What happens during an earthquake?
This is a great video that explains what could happen during an earthquake.
Safe to Stay or Relocate?
If you stay do these things…
Family Plan
You need to have a plan with your family. If you are at school, do you stay there? Younger kids will have to wait for parents to get them. Older kids? What is your school policy? What do your parents want you to do?
If you are home and parents are not. Do you stay? If your house is unsafe, where would you go? Church? Relatives house? If you leave, where should you leave a note for family members? Should you use a phone? Text is better.
Family communications plan from Ready.gov Print out this PDF Important Information PDF Or this PDF Printable from FEMA
This is a great video on helping prepare for a young family from Whats Up Moms.
How to secure your house
Do you know how to shut off the gas?
Do you know where the circuit breakers are located?
Do you know how to shut off the water to the house?
When would you shut of the gas after an earthquake?
You should shut off your gas at the meter if:
There is structural damage to your home
You smell natural gas

DO NOT light candle/match if smell gas

You hear natural gas leaking
There is a fire
Dominion Energy requests that you do